Why is Content Marketing Important?
Posted by Avid Hawk LLC on 09-19-2017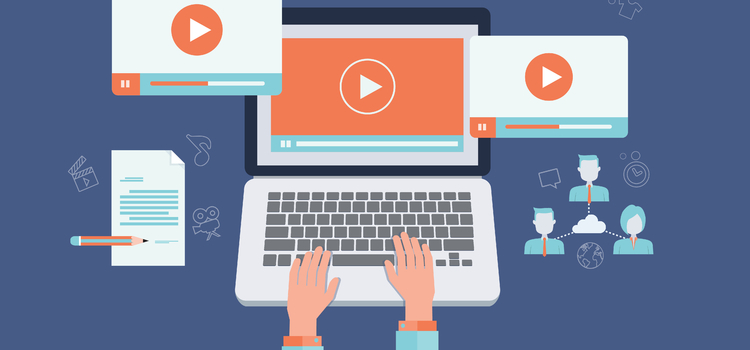 Content marketing is essentially creating useful online content (blog posts, video, etc) on web pages and social media sites that add value with the goal of attracting and retaining a specific audience. The content should be informative, not an advertisement, and preferably unique.
What are some key benefits of Content Marketing?
Creating useful and valuable content can attract new prospects and keep current customers coming back to your website. Over time, the information your business provides may build brand recognition and trust.
When people find content they like, they tend to share it with others.
In our experience, there are SEO (Search Engine Optimization) benefits. People aren't the only ones that like fresh and unique content on a website; search engines seem to like it too.
It's important to remember that while it's fairly easy to add content marketing to your strategy, it may take time to see results. We recently helped an organization that was stuck on page 3 of the search engine results. Content Marketing was a key part of our strategy to help the organization reach their goal of obtaining top 10 ranking on the keywords they chose to track. In about one years time, the strategy really paid off for the organization when they reached top 5 ranking on two of their chosen keywords.
When it comes to content marketing, patience can pay off big. In some cases, we have seen it take years to obtain results and other times results have come much faster (weeks or months). That said, any seasoned marketer knows there is no such thing as guaranteed results.
The bottom line is content marketing should be an essential part of any modern digital marketing strategey. If your company is not using articles, videos, or social media to spread useful information, it is crucial to get started right away.