What is SSL?
Posted by Avid Hawk LLC on 07-20-2015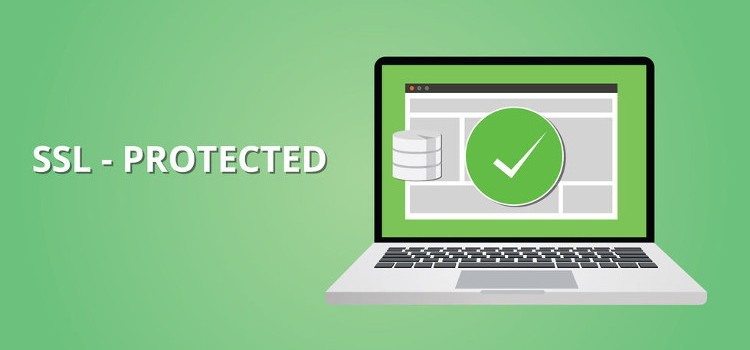 SSL (Secure Sockets Layer) is a security protocol commonly used when a web browser needs to make a secure connection to a web server.
Where is SSL Used?
At Avid Hawk, securing website login information is the most common use, however, there are many other uses. Another common use would be to help protect website transactions or sensitive information (i.e. an ecommerce application).
What Are Some Benefits of Using SSL?
Better website security.
Added visitor trust/confidence.
Potential SEO benefit.
If you would like more information on SSL, please give us a call at 605-854-1155.