2 Common Web Content Mistakes
Posted by Avid Hawk LLC on 07-08-2015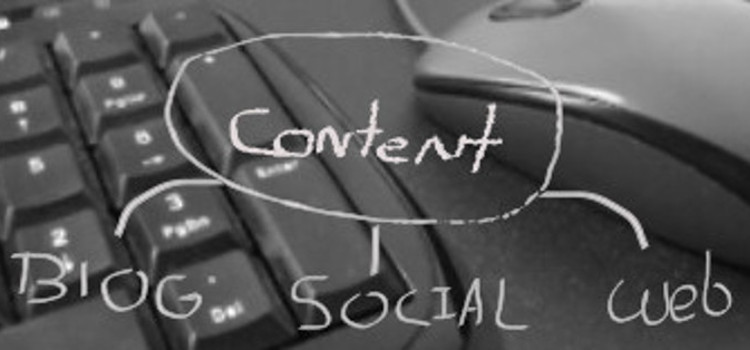 Sounding Too Sales Oriented
Most web sites have an element of sales/advertising involved, but it is the way you approach your content that will count. Sounding like a pushy sales person can create a bad impression. Try to create unique, useful content that will interest your reader.
No Consistency
When creating content for a blog or social media it is important to stay consistent. This is especially true when you are first starting out. It is easy to get frustrated and give up on your effort if you don't see results right away. Keep your goals in mind and keep generating useful content. Not only will your readers enjoy the fresh content, the search engines likely will too. This should be thought of as a long term marketing strategy.