Watertown Office Update
Posted by Avid Hawk LLC on 10-05-2019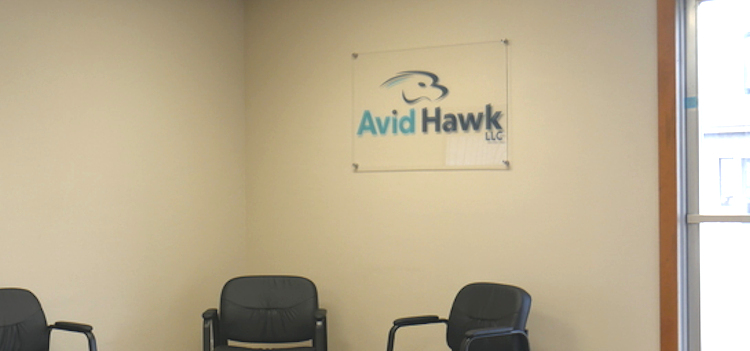 We are happy to announce Avid Hawk is joining the Watertown business community! Avid Hawk LLC specializes in website development, graphic design, and digital marketing. It is our mission to help organizations of all sizes compete. We strive to offer unique solutions that provide our clients with the professional image they need, seek to continuously improve our knowledge, and build long-term relationships.
The Avid Hawk Watertown office is located at 28 1st Ave NW, Watertown, SD.
Looking to build a new website or have a graphic design project? Call us today at 605-954-1001.