3 Useful Website Content Writing Tips
Posted by Avid Hawk LLC on 05-10-2016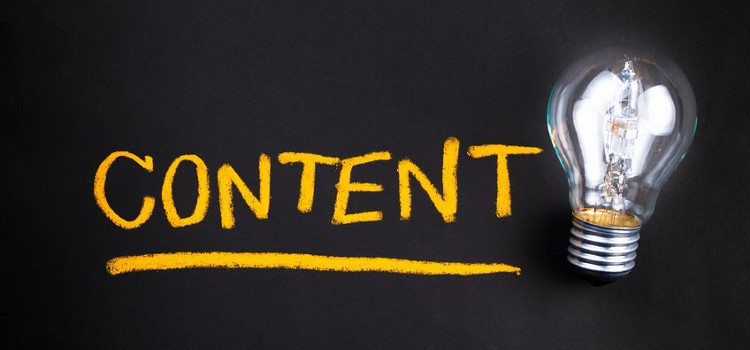 Don't Talk About Yourself Too Much
Your potential customer likely doesn't care much about your company history. You will have a better chance to engage their interest by letting them know what your product or service can do for them.
Avoid Jargon & Complicated Wording
Don't get too complicated or include a lot of industry jargon (unless you're specifically writing content for advanced users). Most of the time, simple is better.
Directly Address Your Website Visitors
Use the word "you". It is a powerful word that helps garner attention.