Thinking About the 80/20
Posted by Avid Hawk LLC on 07-24-2015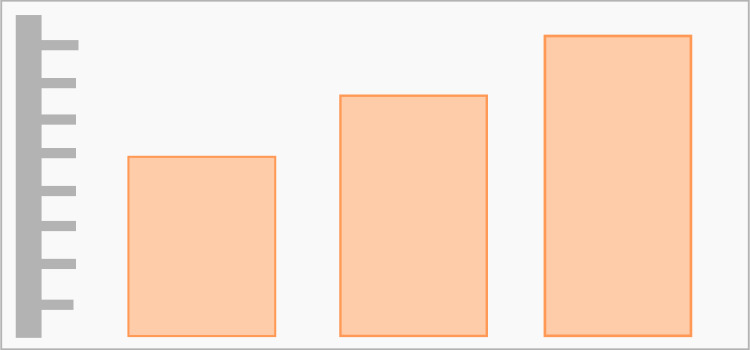 I have been putting more thought into the 80/20 rule of late. For those that don't know, the 80/20 rule is a principle that states for most events, approximately 80% of the effects come from 20% of the causes.
When I look at Avid Hawk's marketing & advertising effort over the last couple years, it seems the rule holds true. I would say about 20% of our effort has created around 80% of the results.
When a person considers this rule in other aspects of their business or even time management, the rule also seems to hold true. Let's consider the following statements:
Around 20% of your sales & marketing effort produces 80% of the results.
Around 20% of your customers produce 80% of company revenue.
Thinking about the above statements can be eye opening. Especially from a time management perspective. If roughly 20% of your marketing effort is creating 80% of your results, there is a lot of wasted time or menial tasks that could be delegated. It is also likely there is a lot of ineffective advertising that could be replaced with new solutions that might perform better.
Considering the 80/20 rule in your business can really put things into focus and make your marketing effort (or other areas) more productive. I know it certainly has for Avid Hawk.