Blog Post
6 Straightforward Suggestions for an Improved Website
6 Straightforward Suggestions for an Improved Website
Posted by Avid Hawk LLC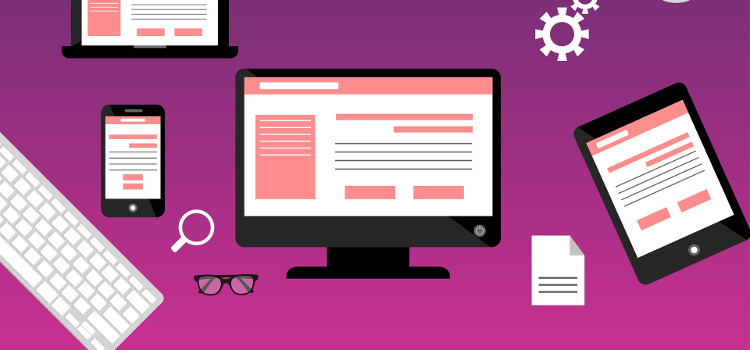 While there are more than six things to consider when improving a website, we wanted to provide the following thoughts on the subject. Hopefully this list will provide some new insights for our readers and start a journey of website reformation.
Built to be Responsive
Websites should look great whether viewed on a desktop, tablet, or mobile device. If your site does not adapt based on screen size to look good when viewed on a variety of devices, we highly suggest you make it a top priority to create a responsive design.
A Focused User Interface
Most people simply want to find the information they are looking for. Make it easy for website visitors to find information on your website. Do not place any kind of unnecessary barriers (useless information, strange navigation, etc) between website visitors and useful content.
Unique Content
Don't regurgitate the same information that is plastered all over the web. Unique content is usually appreciated by website visitors and also beneficial when it comes to search engine optimization.
Product or Service Value
A good portion of your content should highlight the value your company, product, or service provides. How will your product or service benefit the reader? What problem or issue does it solve? Be creative and think of various ways to show what you can do for the potential customer.
Improve Accessibility and Code Quality
Many people in the world have disabilities that require the use of assistive technology to read or hear website content. Ensure that your site addresses basic accessibility issues. In addition, it's a good idea to run your html code through a validator to find potential areas of concern.
Snappy Page Loading
Slow loading pages will potentially frustrate your website visitors. Don't bog your site down with a bunch of unnecessary scripts and other garbage that will negatively affect your page loading speed.
---
We hope you enjoyed this article and found the information useful. If you have any questions regarding this content, please contact us and a member of our team would be happy to answer your questions.
Useful Links
About Avid Hawk
We are a creative marketing company with locations in Watertown and De Smet, SD (located between Huron, SD and Brookings, SD on hwy. 14) that specializes in graphic design, website development, and digital marketing. Local service area includes most of South Dakota and North Dakota, however, we are happy to discuss your project over the phone if you are based in the United States.
---