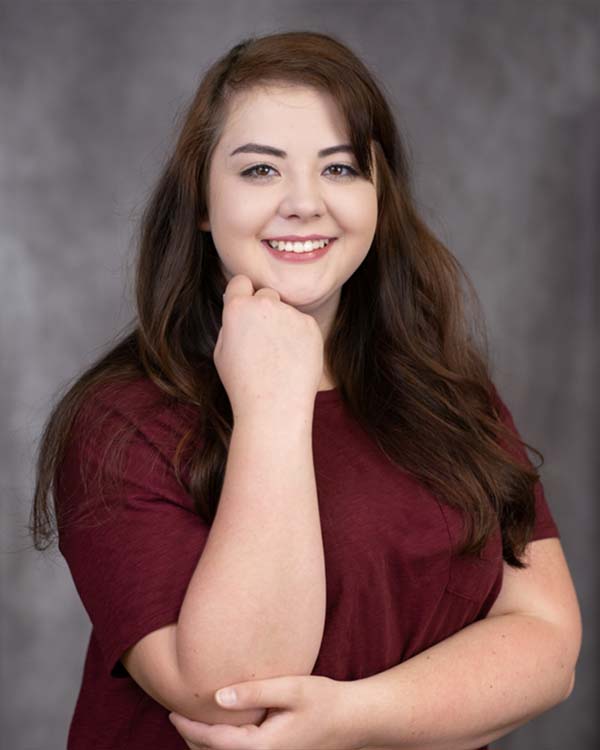 Alex Thomas
Alex is our Marketing & Sales Assistant. She is a strategic marking professional that aids the Avid Hawk team with all aspects of marketing and sales. Alex has experience in business to business sales, social media management, strategy, and more. She earned her Associate of Applied Science in Business with an emphasis in Marketing and Management. In her spare time, she loves reading, painting, spending time with family, snuggling with her puppy, and traveling.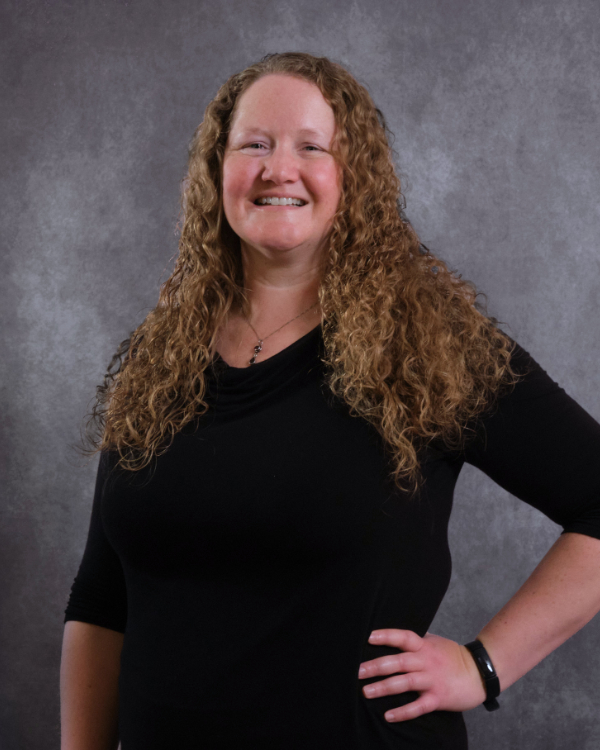 Kristi Hafey
Kristi is a Website Update Specialist and currently helps the web development team with various website related tasks. She has years of experience working with people and performing numerous data/analytical functions. She earned her bachelor's degree in psychology from the University of North Dakota. In her spare time, she enjoys hiking, time with her family, cooking, reading, and taking her dog for walks.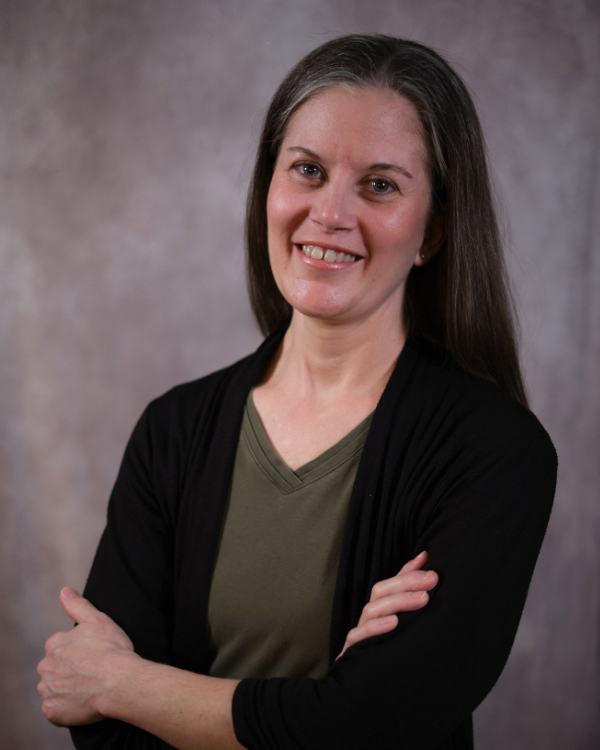 Debra Hafey
Debra is the Administrative Manager of the company. She is an organized and results driven professional. Currently, she primarily manages the books & invoicing of the company, however, she also provides management and office support as needed. She earned her bachelor's degree from Northern State University, her degree in Medical Administration Secretary Technology from Minnesota State Community and Technical College, and has earned numerous other degrees and certificates. In her spare time, she enjoys a good cup of coffee, relaxing with her family, listening to audiobooks, cooking, and walking the family's springer spaniel.
Debra's Educational Background
Northern State University, Aberdeen, SD:
Bachelor of General Studies (Allied Health, Education, Social Science areas of emphasis)
Minnesota State Community and Technical College, Moorhead, MN:
Associate of Applied Science in Medical Administrative Secretary Technology
Certificate in Medical Transcription
Certificate in Medical Billing and Insurance
Dakota College at Bottineau – Valley City Site, Valley City, ND:
Associate of Science Degree in Liberal Arts
Certificate in Practical Nursing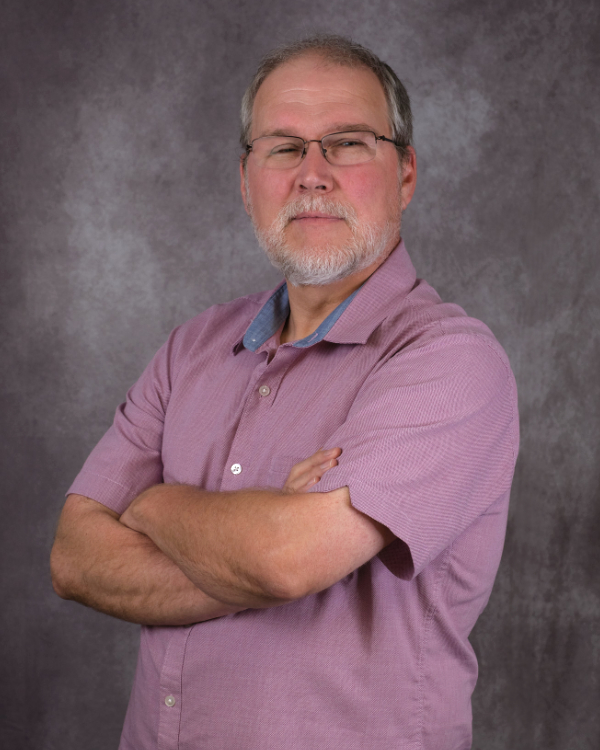 Steve Biswell
Steve is a Leadership & Business Strategist. He has decades of experience in various leadership roles. He brings years of management, communication, and leadership experience to the Avid Hawk Team. He earned his bachelor's degree from Kansas Christian College in Religion and Pastoral Ministries. In his spare time, he enjoys watching baseball, collecting out-of-print books, and spending time with his granddaughters.