5 Tips to Utilize Online Resources During the Pandemic
Posted by Avid Hawk LLC on 05-01-2020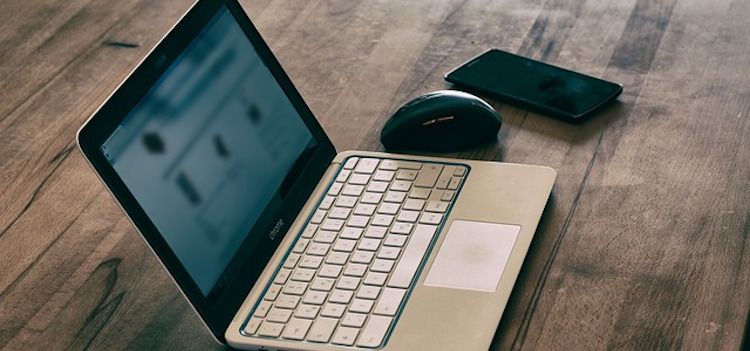 During this period of uncertainty related to the coronavirus, many businesses are struggling to overcome a variety of challenges. Thankfully, with today's technology and online resources, there are plenty of ways for businesses to stay active, even while social distancing. Below are five ideas that could help your business during the pandemic.
1. Continue Good Communication
With more people staying home, there is less opportunity to meet with customers and employees face-to-face. While it may seem difficult, it is more important than ever to actively communicate and keep everyone informed. If your business hours or availability change, you should let customers know through your website or post it to your social media pages.
Many businesses are not meeting in person and are choosing to have all employees work from home instead. This might seem scary as you may worry about communication slipping and risking a customer not having their needs met. With this in mind, there are many ways to keep up good communication online. At Avid Hawk, we have found it is very helpful to have an instant messaging system set up, which allows us to communicate all day and see each others' status. If your company prefers face-to-face meetings, there are also many solutions designed specifically for businesses that allow video conferences and virtual meetings.
2. Keep Your Website Up-to-Date
When people don't have the option to go to a business in person, chances are, they will be checking out the company's website instead. It is vital customers can find website information about your products or services, how they should contact you during the pandemic, and whether your hours of operation have changed.
3. Stay Active on Social Media
Social media pages can be a great way to keep your customers in the loop. They are excellent for quick updates and notices. Proper utilization of social media can help remind customers that you are here and available to help, offer information about your services or products, and potentially keep your company active in people's minds. It can also be used to post something fun or brighten someone's day during these difficult times.
4. Virtual Events
Most places have been practicing social distancing, which has caused many regular events to be canceled. A virtual event could be an alternative to hosting a physical event, but instead of meeting in person, everyone meets online. Your business could host live online sales, give virtual tours of your operation, or teach a class, just to name a few. These virtual events could take place on your social media pages or one of the many stand alone solutions created specifically for these types of events.
5. Online Ordering
An important part of product sales is online orders. Since many people are trying not to leave their home, they may be looking for places that will allow them to purchase products to be delivered directly to their door. This would be a great option for allowing sales to continue, even while customers are staying home.