Meet Our Newest Team Members
Posted by Avid Hawk LLC on 10-09-2019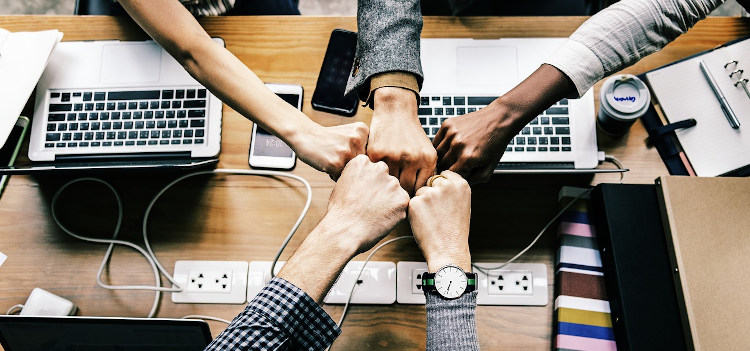 Avid Hawk LLC is excited to announce the addition of MyKaela Janisch and Steve Biswell to our team. We are happy to have them on board and feel they each bring skills and knowledge that will add value to our services.
MyKaela Janisch
MyKaela is a Marketing Specialist for Avid Hawk LLC. She has knowledge/skills in social media and many other areas of marketing. MyKaela earned her Business Associate degree (marketing and management option) from Lake Area Technical Institute. In her spare time, she enjoys spending time with family and friends, hanging out with her dog & cat, cooking, finding new recipes, and listening to music.
Steve Biswell
Steve has decades of experience in numerous leadership roles. He brings years of management, communication, and leadership experience to the Avid Hawk Team. Steve earned his bachelor's degree from Kansas Christian College in Religion and Pastoral Ministries. In his free time, he enjoys watching baseball, collecting out-of-print books, and spending time with his granddaughters.