Marketing Ideas on a Limited Budget
Posted by Avid Hawk LLC on 09-22-2016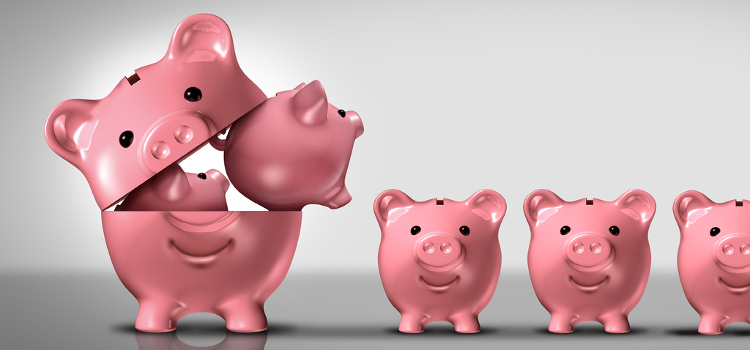 This post is for all you small businesses out there seeking creative advertising ideas on a limited budget. Hope you enjoy!
Digital
Be sure to take advantage of social media and free business listings (on quality sites). Look for website solutions that can be effective and won't destroy your entire marketing budget.
Bulletin Boards
Many times Gas Stations, Restaurants, Laundromats, Supermarkets, and other types of businesses have public bulletin boards that allow you to place an advertisement for free. If you are a small business on a budget, this is likely one of the most inexpensive non-traditional advertising methods available.
Postcards & Letters
You'd be surprised how effective a well written letter or postcard can be. Consistency is the key if you are a small business on a budget.
Small Town Newspapers
Depending on the area you live in, sometimes you can find huge savings on advertising rates and insert pricing by contacting small town newspapers in your area.
Cold Calling
Hit the streets and introduce yourself to area businesses. The fear of rejection makes this hard to do, however, it can be very beneficial and a good way to find new business opportunities.
Fairs/Shows/Events
County & State Fairs, trade shows, craft fairs, and renting space at other types of events can be a great way for your business to reach out to people.
Car Magnets
Have a car magnet sign made to advertise your business every time you drive around.
Referral Program
Start a referral program and offer your existing customers some kind of reward if they bring you new business.
Networking
Search for networking opportunities in your area. True networking takes effort. Building geniune business relationships over time is the key to networking. Remember, networking is not just about getting in front of potential customers, it's also about building relationships with people who might refer customers to you.
If you have any affordable advertising ideas you don't see in this article, feel free to share your suggestion in the comments or through our contact form. At Avid Hawk, we love to talk about Marketing and hear about great ideas that work.